Here are some past Brainerd fishing guide testimonials for you to look over. I will work hard to make your day on the water a memorable one and hope to one day add your comments to this page.
I don't think any guide works harder to get you on fish. I have a blast every time I'm out with Todd. Highly recommended!

Steven Dulski
Went with Todd and was the best time of my life fishing. Would go again in a heartbeat. He even baited my hook which I could of done myself lol. If anyone gets a chance GO you won't regret it.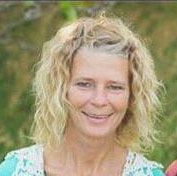 Janet Rosentrater
If anyone is in the Brainerd lakes area and wants a excellent guide HERE HE IS!!! Been on many trips with him and always seem to get on fish and have a great time in the boat with him!! I'd highly recommend you give him a try!!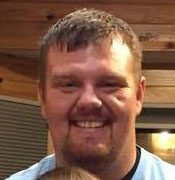 Tom Chard
Always a blast in the boat or on the ice!!! Highly recommend Todd to anyone looking for some fish!

Scott Ferrie
Showed me how to fish plastics late fall been working ever since and had fun doing it!

George LeMire